Support
Precisa Gravimetrics AG have more than 45 years of knowledge, passion and experience in the manufacture, precision engineering and development of cutting-edge equipment in the field of weighing and mass.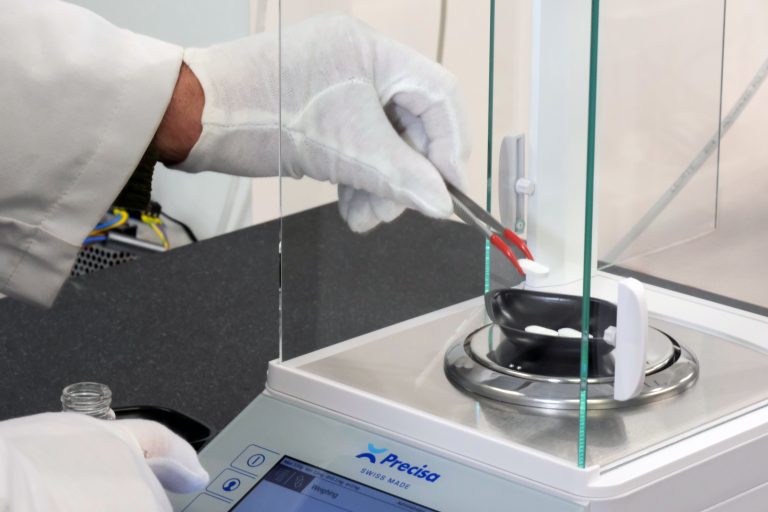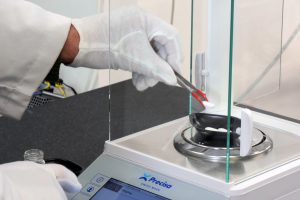 Precisa products are prime examples of Swiss perfection and reliability. They are tried and tested in both demanding laboratory environments and industrial applications, and subject to rigorous quality controls throughout the entire manufacturing process. Precisa invests continuously in developing new technologies and employs a highly qualified team and network of partners across the globe. The result is a state-of-the-art range of precision instruments for the most exacting demands, backed by exceptional service and calibration teams across the world.
Precisa also offers UKAS Calibration services within the UK. Please see the links below for full information.
Quick Links:
Global Support Services
Precisa offers a range of after sale services to support you after your purchase.
If you are in need of any help and support from our team, and for all further enquiries, get in touch with our team who will be happy to help you.
UKAS Calibration Services (UK only)
Precisa are fully accredited to deliver UKAS calibration services
Utilising fully-trained, experienced calibration engineers, we cover the UK (excluding Northern Ireland) and aim to respond within 48 hours to customer demands
Offering a range of standard and bespoke maintenance & calibration services to all makes and models of balances, we provide a cost effective and professional service to meet all customers' needs
UKAS Calibration Services Accreditation
As an industry class-leader, in the manufacture of weighing equipment and delivery of calibration solutions, Precisa are committed to the pursuance of excellence and the delivery of world class services to our customers.
Precisa are fully UKAS accredited to deliver calibration services. This accreditation complies with the requirements of all the relevant, regulatory bodies.
ISO 9001:2015
For the Sale, assembly, service, maintenance and calibration of Non-automatic Weighing Instruments and Associated Laboratory Equipment.
United Kingdom Accreditation Service (UKAS)
Accredited in Accordance with the Recognised International Standard ISO 17025:2017, General Requirements for the Competence of Testing and Calibration Laboratories.
Accreditation Bodies
UKAS Calibration Services Options
| | | |
| --- | --- | --- |
| Service Option | Description | Paperwork |
| 1 | Service Only/Clean and Calibration | Service Report |
| 2 | ISO As Found | Service Report and ISO Certification |
| 3 | ISO Post-Service | Service Report and ISO Certification |
| 4 | ISO As Found and Post-service | Service Report and ISO Certification |
| 5 | UKAS As Found | Service Report and UKAS Certificate |
| 6 | UKAS Post-service | Service Report and UKAS Certificate |
| 7 | UKAS As Found and Post-service | Service Report and UKAS Certificate |
Additionally, we also offer checkweight calibration services, minimum weight check, and more. For full details of our complete service offering, download our information sheet.
Book our Calibration Services
If you would like a quote or further information about our UKAS Calibration Services, please click here to contact us and arrange an appointment.
You can also find out more about the importance of our UKAS calibration services or how the process of UKAS calibration works, in our recent blog posts.
Book Your UK Calibration Service
Downloadable Support Documents
General Documents
Balances Series 390 HF/ HA / HE / HM
Balances Series 360 EP / ES
Balances Series 520 PT / PB
Balances Series 321 LT / LX / LS
Balance Series 320 XB and 319 XB
Balances Series 16x BJ
Industrial Scales
Moisture Analyzers
Ash Analyzers
Special Products
Accessories
Tools, Drivers, ...
Certificates and Quality Assurance
Related Pages: