Moisture Analysis in the Food and Beverage Industry
At Precisa we are very proud of our Swiss weighing technology. Our high precision weighing solutions serve a range of laboratory and industrial applications. In this article we delve into the world of food and beverage and take a look at how our moisture analyzers are solving problems for our customers on a day-to-day basis to ensure that their products not only have a good shelf life but that the quality, texture and taste remains delicious.
Moisture Analyzers for the Food and Drink Industry 
Moisture Analysis of Hops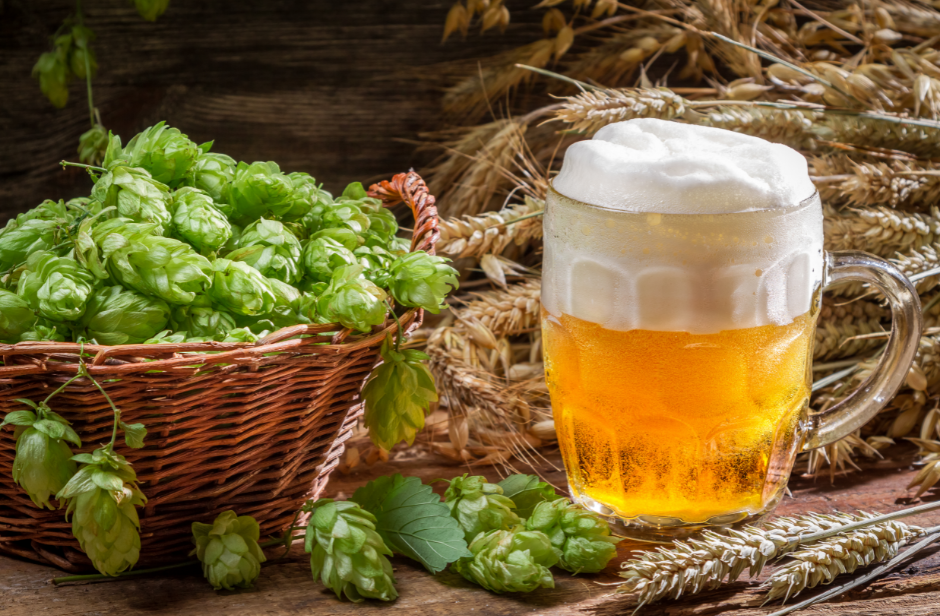 Our moisture analyzers were recently required for the moisture analysis of hops. Used for brewing, once harvested, hops are turned into pellets, ready for the production of beer. It is essential to measure the moisture content in hops after harvesting to avoid spoiling prior to being transformed into pellets.
If there is too much moisture in the hops, they may suffer microbial degradation during shipping. Equally, if there is too little moisture they may oxidise and crumble, losing their quality.
Typically, moisture testing is a multi-step process. It is often carried out as an overnight test due to the length of time it takes. The problem with this method is that as you test multiple batches of hops, the rest of the supply is drying out and losing moisture.
With a Precisa moisture analyzer you can test your samples quickly and accurately without the risks of deteriorating quality in your whole harvest. You can check multiple areas in your hopyard to verify results of moisture content. This allows you to identify areas ready for harvest and leaving those with a higher moisture content for later.

Freshly Packaged Salad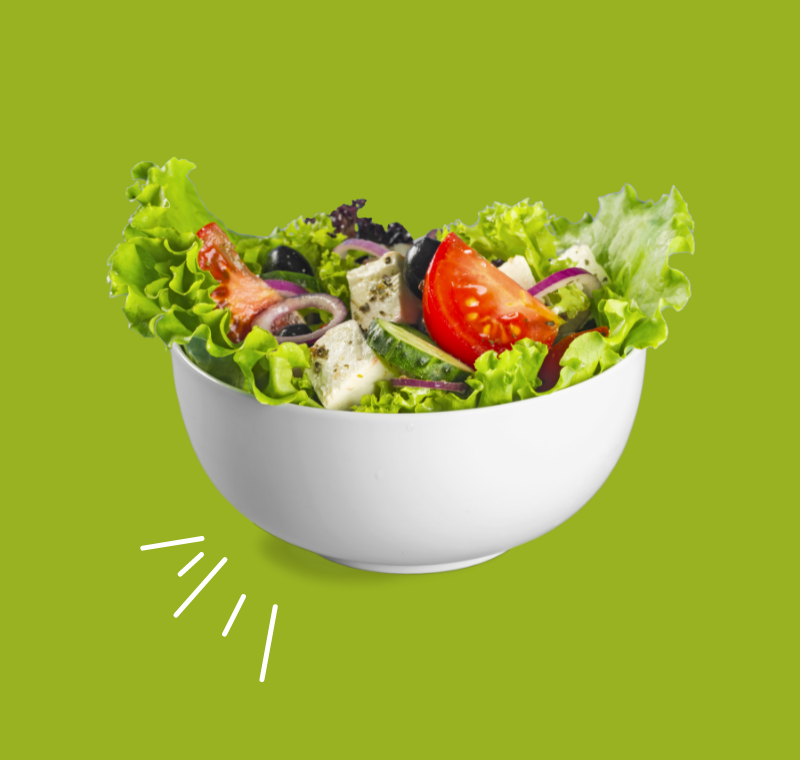 Our moisture analyzers came to the rescue for one food manufacturer who provides freshly packaged food for retail. In order to provide their customers with the highest quality produce, it was essential that they knew how much water was in lettuce. They needed to establish the moisture content of whole and shredded salad, before and after washing, and subsequent packaging.
The most common way to check the moisture content in a sample is to weigh the sample before and after removing moisture. The difference between the two gives you the weight of moisture in the sample.
Our moisture analyzers can easily do this in 3 simple steps:
Set parameters for the drying process on our moisture analysers keypad.
Place the sample in the drying chamber. Heat will now remove the moisture from the sample.
The moisture is removed, and the heat supply shut off. The final weight provides the calculation for the loss on drying (LOD) by simply comparing the initial weight to the final sample weight.

Moisture Determination of Milk Drinks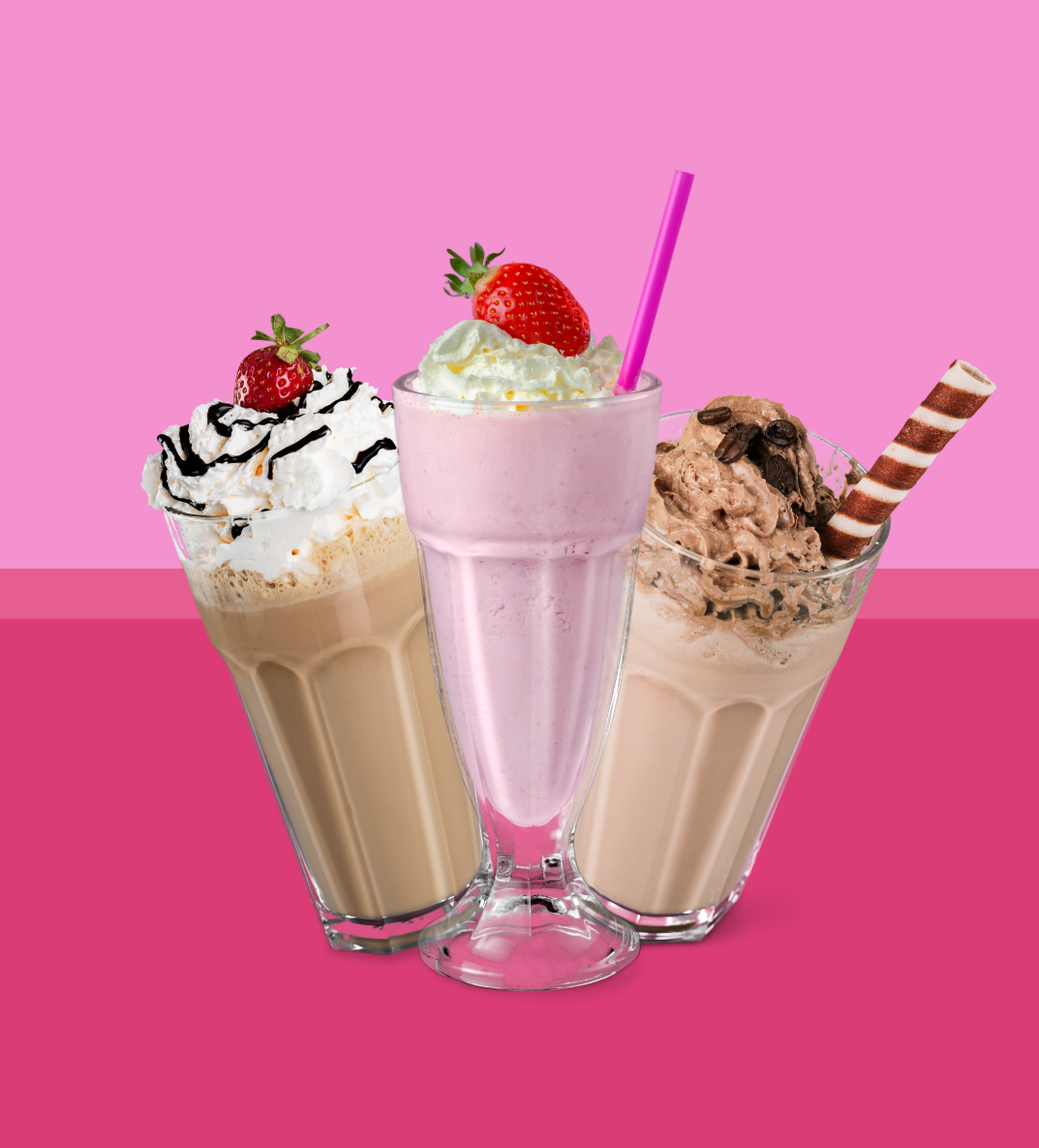 Who can resist a hot chocolate or a refreshing strawberry milkshake? Coffee? Our drinks manufacturer had a formidable reputation for the production of tasty, canned milk drinks. They needed to accurately measure the Total Solids (TS) level of their milk drinks in order to establish milk quality and nutritional values.
The TS content is the residue that is left over after the evaporation of water from the milk is complete. The amount of protein, fat and lactose can affect not only the flavour, but also the nutritional value of milk products and can therefore impact on quality and price.
The TS content is typically measured in a laborious five-step process by weighing the amount of solids present in a sample.
However, with a Precisa moisture analyzer the process is quick and easy. You simply need to set your parameters on the keypad, place your sample into the chamber and the final weight provides the calculation for the LOD (gravimetric loss.)

Measuring the Moisture Content of Fresh Cooked Food for Sale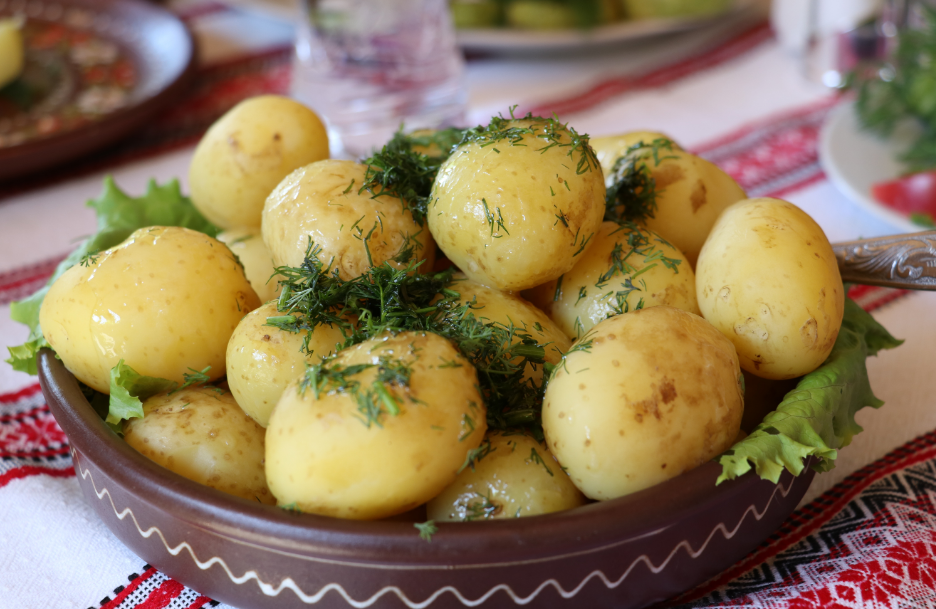 When manufacturing food, it's not only the taste that's important. It is essential that it meets the highest standards of safety and can adhere to additional government regulations in local areas. Our customer, a global leader in freshly prepared food, needed to be able to analyze the moisture content of potato directly after cooking and receive the results quickly and accurately.
Our Series 330 and Series 365 Moisture Analyzers were a great fit. They operate at temperatures up to 230°C which means freshly cooked food can be easily tested. Our moisture analyzers provide fast, error free moisture analysis, with extremely precise measurement accuracy.
Moisture Determination with Precisa's 365 and 330 Moisture Analyzers
Experts in the food and beverage industry continue to look towards Precisa due to the reputation of our Swiss precision, speed, and performance. If you require reliable moisture analysis for the quality control of food and beverage production, why not browse our range of moisture analyzers. If you have any questions, please don't hesitate to get in touch and a member of our sales team will be happy to help.
If you have enjoyed reading this article on moisture analysis in the food and beverage industry and would like to be the first to hear about the latest products and news from Precisa, why not follow us on social media or sign up to our infrequent newsletter today.
In the meantime, you may also enjoy:
Application Note: Ash and Moisture Determination Using prepASH 340 Series for Food Analysis
Blog: Controlling the Moisture Content of Food in Order to Reduce Waste