What is an Analytical Balance?
Analytical balances are an extremely accurate laboratory balance created to precisely measure the mass of an object. Offering a readability up to 0.00001 grams (0.01 mg), analytical balances are frequently used in laboratories. Providing such accurate measurement means that the balance is highly sensitive.  Analytical balances are therefore designed with draft shields to provide protection from external environments such as air flows and dust which might affect the precision.
Analytical Balances Uses and Applications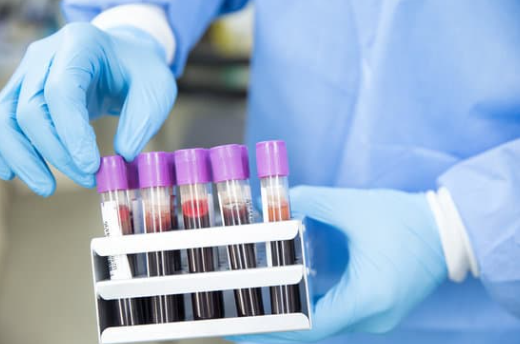 Analytical Balances are used for a variety of applications, including:
Sample preparation
Formulation/Recipe Calculation
Checkweighing
Interval weighing
Pipette testing
Animal weighing
Differential weighing
Density analysis/determination
Piece counting
Analytical Balances Advantages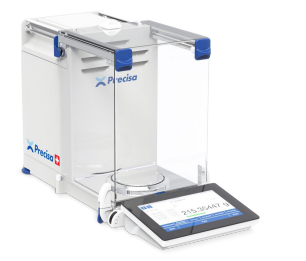 The advantages of an analytical balance are endless and make life in the laboratory simpler. Some advantages of Precisa's analytical balances include:
Very reliable level of accuracy
Easy to use, practical, effective, and does not take long to measure the mass of an object
Intuitive and ergonomic: with an easy-to-use menu, you will become familiar within seconds allowing you to exploit its full potential
High efficiency: utilising the integrated non-contact IR-sensors allows you to perform weighing tasks much easier. Furthermore, it reduces the risk of contamination by touching the instrument. Thanks to the new load cell and the state-of-the-art signalling processing, the weighing results are shown unbelievably fast and visualised without newly developed stability indication system.
Self-calibration system (SCS): Precisa's innovative weight adjustment system means you will always have a perfectly adjusted weighing scale, providing the most accurate result possible.
Electronic levelling for improved precision: a visual warning appears on display if the instrument is tilted outside the internally stored levelling tolerances. To readjust the levelling, an electronic virtual guided levelling display will be activated and instruct you on how to get your instrument back to the correctly levelled position.
How to use an Analytical Balance
When using an analytical balance, great care must be taken. Analytical scales are designed to identify extremely light increments and should be used in a room where there is little or no disturbance in terms of atmosphere and foot traffic. Things such as movement, temperature changes and breezes can distort the results. Anti-vibration tables and mats will ensure complete accuracy.
This brief guide below outlines how to use an Analytical Balance from Precisa:
Check your analytical balance meets all industry standards, including FDA, CFR, etc. This information is available in the manual.
Make sure calibration has been performed and educate yourself on the calibration procedure for going forward
Find a safe place to put your analytical balance and plug it in. Give the balance time for it to reach operating temperature (min. 4 hours), and to go through internal checks until the display indicates zero weight.
Once ready to use, open the draft shield door and place your substance on a pre-weighed and tared weighing paper or any other container into the centre of the weighing pan using gloves, tweezers, or tongs (Fingerprints will add mass).
Add substance until your desired weight is reached, close the door and allow the reading to stabilise.
After use, which may have polluted the balance, gently clean the instrument from any sample residues using a soft brush.
How to maintain an analytical balance
It is recommended to regularly adjust (calibrate) an analytical balance, particularly when it is being operated for the first time, or it has been moved, and after any levelling, or significant changes in temperature or atmosphere.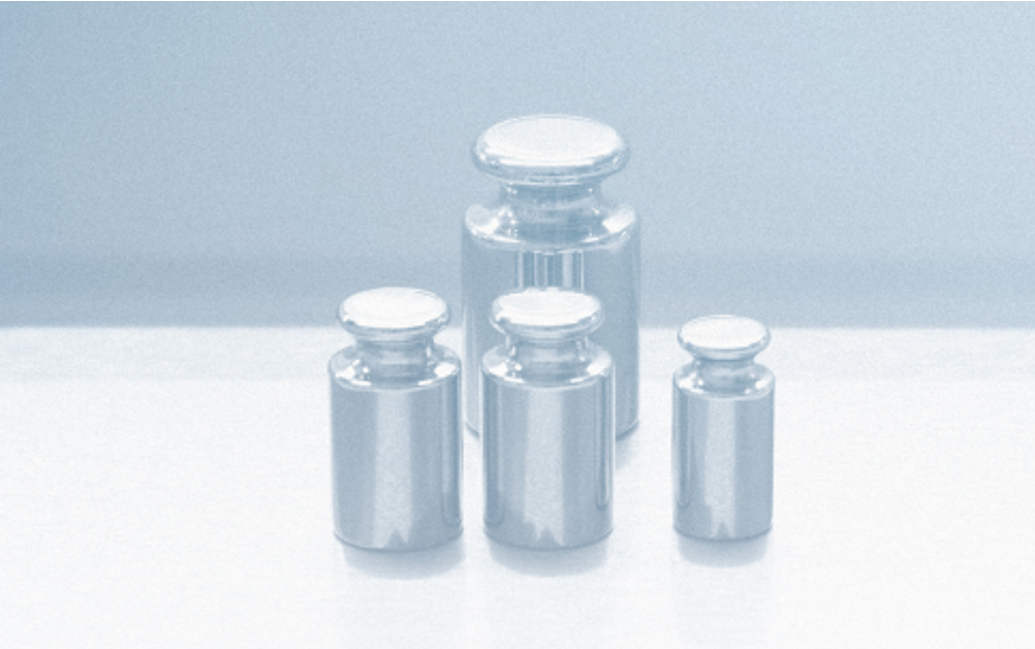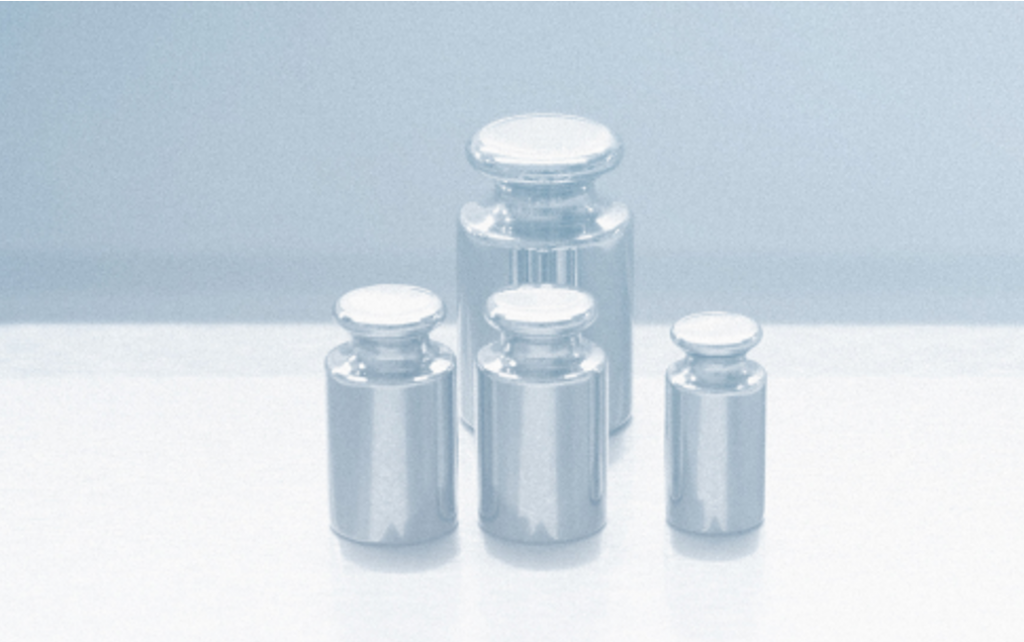 Precisa customers benefit from a convenient local support thanks to our worldwide network of representatives.
We support our representatives on all issues and offer them, when required, individual and action-oriented service courses in our head office in Switzerland.
Additionally, Precisa's Analytical Scales come with a Self-Calibration System (SCS) which is an innovative adjustment system, meaning you will always have a perfectly adjusted weighing scale. The system operates manually or automatically, by time-interval or after the sensors detect changes in the environment including temperature and air pressure change.
Analytical Balances Readability
Our analytical balances have a up to 0.01 mg or 0.00001 g readability.
Analytical Balances Maximum Weight
Our analytical balances offer capacities up to 520 g with or without internal calibration.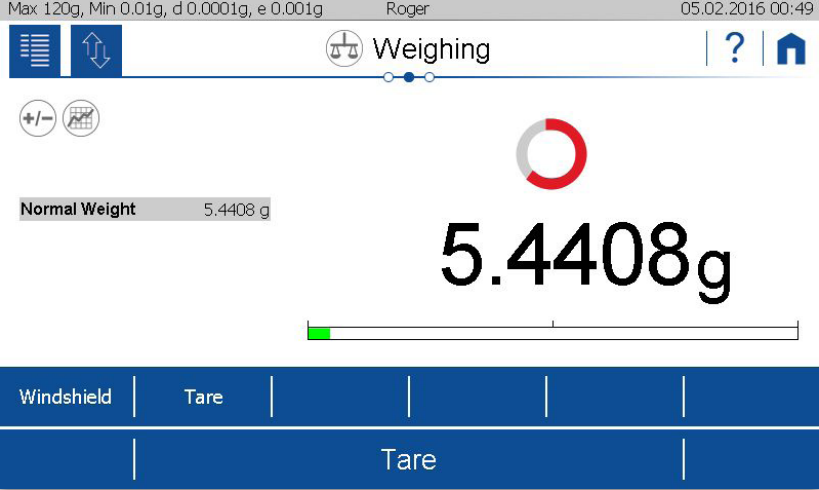 Analytical Balances from Precisa
Our analytical balances are reliable and proven in everyday practice. The high-resolution analytical balances are characterised by simple and intuitive operations.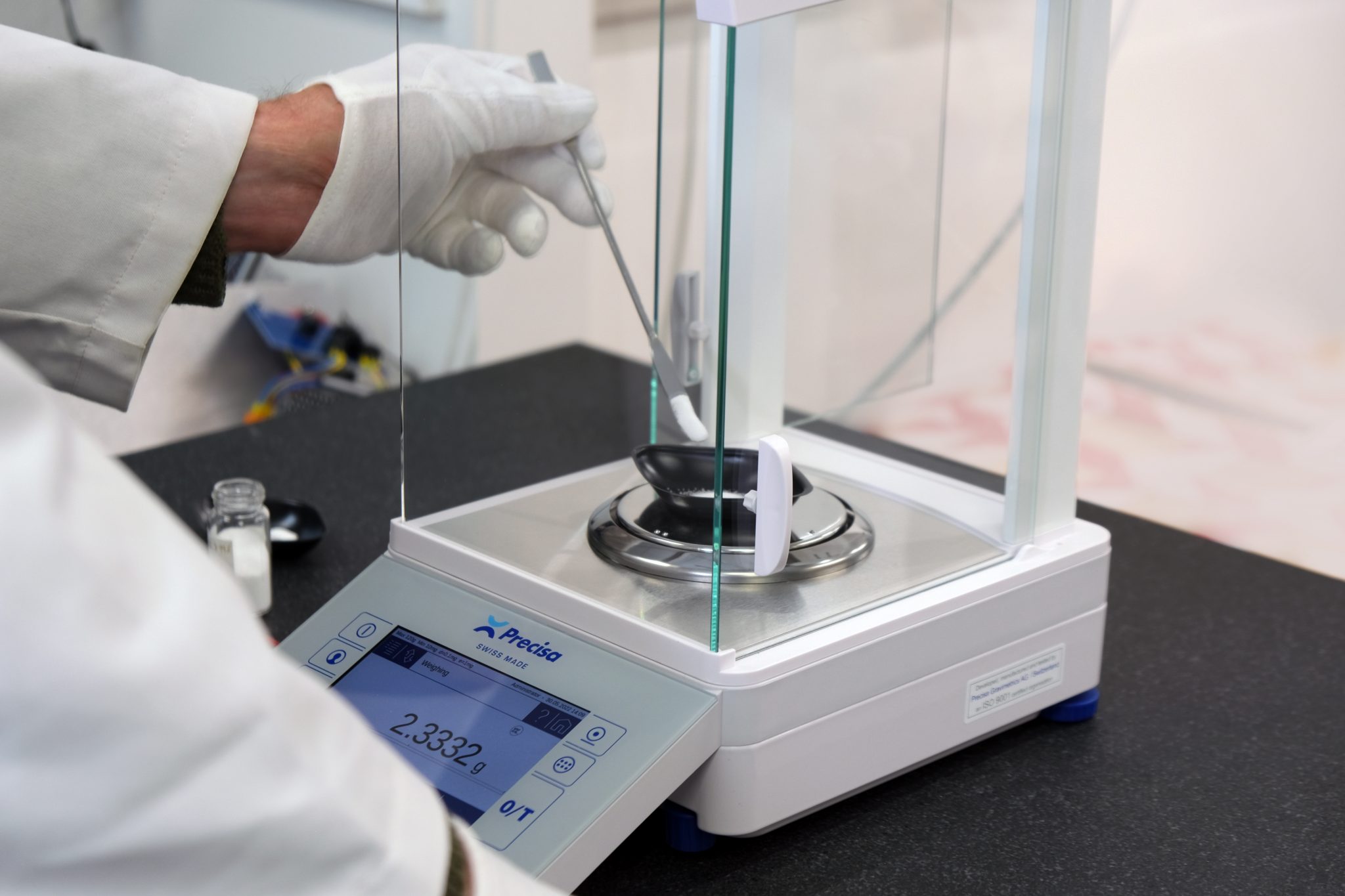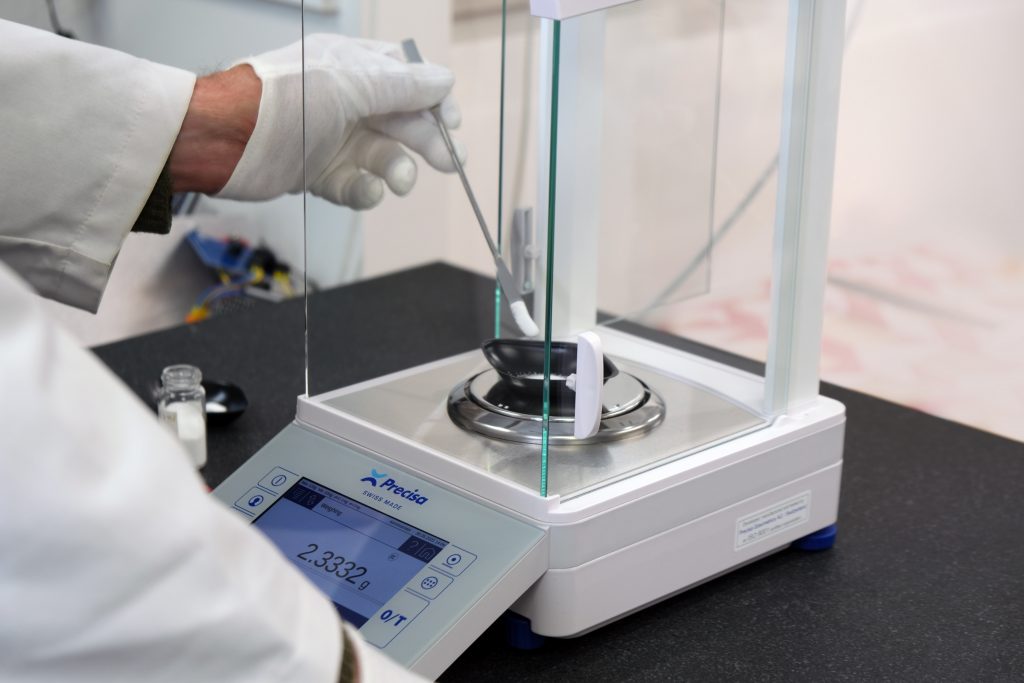 Discover our range of analytical balances. If you're interested in an analytical balance or looking for further information, including the analytical balance price, please get in touch and a member of our team will be happy to assist.
Keep in Touch
To stay informed on all our latest news, sign-up to our newsletter below or follow us on social media: LinkedIn, Twitter.