Weighing Balances for Quality Control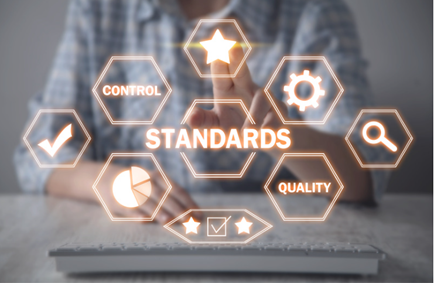 Quality control is the process adopted to ensure products are manufactured to premeditated standards. The quality control process involves testing products to verify they meet the requirements and specifications of the final product.
Weighing is an important measure for quality control. Accurate results must be captured, and it is therefore necessary to have high-quality, precise weighing scales. Inaccurate weighing results could compromise data and result in a faulty or unsafe product. Weighing will also safeguard that all products that should be identical maintain uniformity, if weights are different, it will mean there is an anomaly that can then be identified. Quality control weighing equipment is relied upon in various industries from pharmaceutical to food and beverage.
In this article we will look at the various industries that require quality control weighing equipment, why it is important, and how Precisa can assist in your quality control process.
Quality Control in Pharmaceutical Industry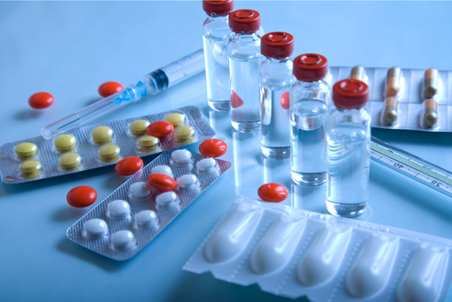 For quality control in pharmaceutical industry, semi-micro, analytical, and precision balances from Precisa are a key piece of quality control equipment. Semi-micro, analytical and precision balances provide exact weighings of pharmaceutical material. This is vital in the industry as even the merest discrepancy can drastically change the effectiveness of a medicine or drug and could cause serious health problems.
With a readability of 0.0001 g (0.00001 g with Semi-Micro balance), Precisa's laboratory balances guarantee the accuracy needed in the pharmaceutical industry. Find out more about how our balances are used in the pharmaceutical industry and browse our quality control scales that can assist in maintaining quality control in pharmaceutical industry.
Quality Control in Food Industry
Quality control in the food industry to ensure consistent quality of products is one of the main uses of balances for food and beverage. As a key piece of quality control equipment, balances are used for creating and making recipes, portion control, packaging of final products, and more.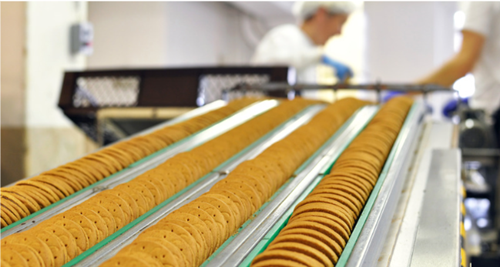 For final product consistency and quality, weighing is vital; it will make sure a product has the desired final flavour and texture. Quality control is essential in food packaging, quality control scales guarantee the correct amount of product is being distributed and labelled accurately. Weighing makes the quality control process straightforward, quick, and accurate.
Quality Control in Manufacturing
Quality control in manufacturing, as with other industries, guarantees customers are receiving the high-quality product they expect that meets specifications and is devoid of defects. Inefficient quality control can put customers at risk and result in product recalls.
The quality control process should have staff supervising the manufacturing process and routinely checking products for any design issues. This means that if an error is found it can be resolved quickly. Effective quality control in manufacturing will improve customer satisfaction, save costs, and improve efficiency.
Product quality control can be achieved using quality control equipment such as weighing balances.
Precisa's industrial scales, as well as their semi-micro, precision, and analytical balances can be used in manufacturing for quality control.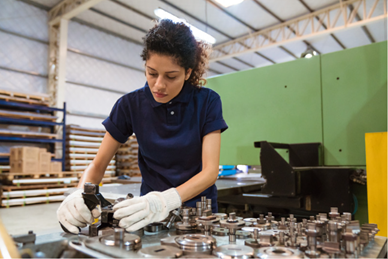 Quality Control Equipment from Precisa
The quality control equipment needed will depend on the work being carried out. At Precisa we have a wide range of balances on offer for quality control weighing. Our range of balances include semi-micro analytical, precision, and industrial quality control scales.
Quality control checks are made easy with Precisa.
The Series 490 Industrial Scale provides a range of robust, reliable, and accurate scales, with a readability of 0.1 g or 1 g and a capacity up to 60 kg. Exceptional performance features and built-in automatic self-calibration system gives users full confidence in achieving accurate weighing results.
Our high-quality, semi-micro, analytical, and precision balances are characterised by Swiss quality, highest resolution and precision, short reaction and stabilization times and versatile interfaces.
OIML Certified Balance Series from Precisa
Precisa's 520 PT and PB balances are the most recent models which has successfully passed the OIML certification.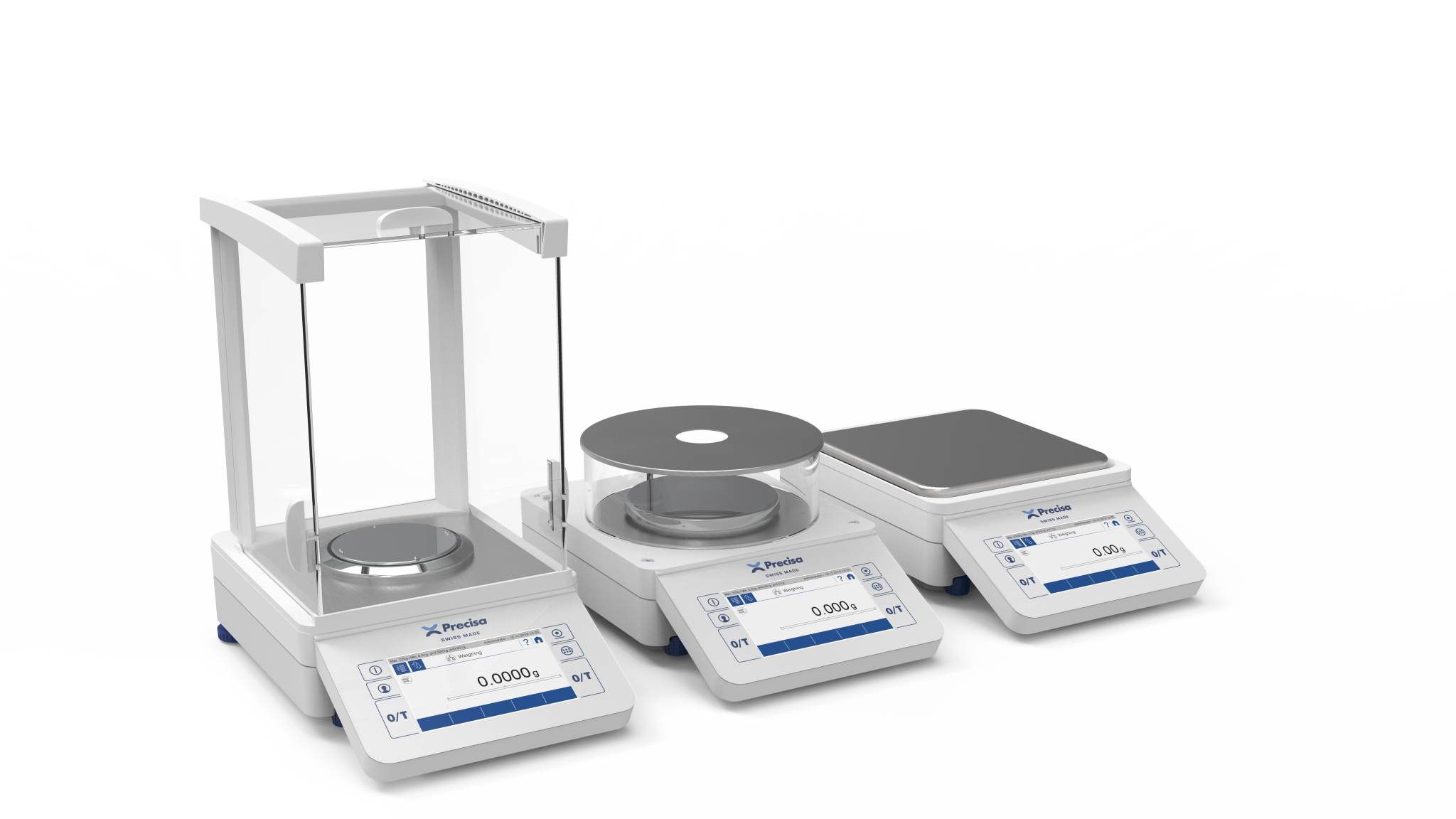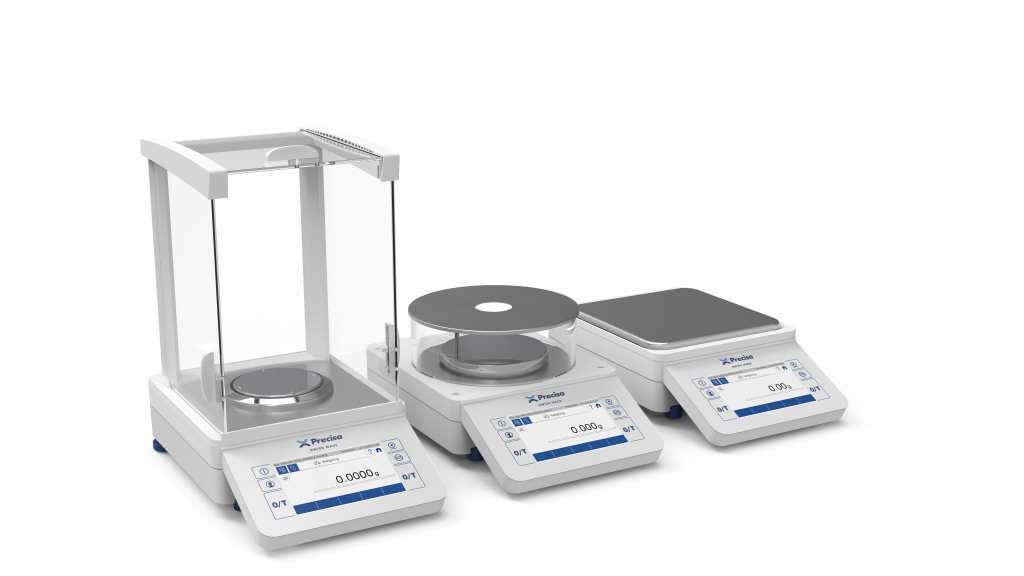 The OIML certification allows the user to have 520 balances verified as required by government bodies and industry regulations. This verification is necessary wherever goods are being sold at a price according to their products mass or weight.
Browse the OIML Balance Series 520 available from Precisa, a perfect piece of quality control equipment for quality control checks.
Keep in Touch
If you are interested in our equipment for your quality control, please get in touch, and a member of our sales team will be delighted to help.
Additionally, if you wish to keep up to date on our latest news, why not follow us on social media? You can find us on Twitter, LinkedIn, or Facebook.