Precision Weighing Scales for Vets
Determining the weight of an animal is important because it can determine the health of the animal. The measurement can be compared to a median for the species and to previous states. Furthermore, it can inform us of the amount of food, water, medication and exercise the animal must receive.
Precision weighing is essential in the preparation of animal medication such as when weighing ingredients and compounding different substances. It is also used when preparing precise food portions, particularly for small animals and it is commonly used in the laboratory testing of animals.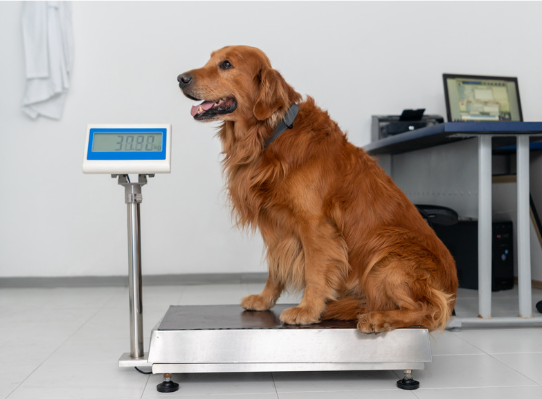 At Precisa, we specialise in analytical and precision weighing balances measuring up to 0.1mg. Our scales are most suited for the weighing of very small animals (such as insects and arachnids) and precise medicine and food preparation. Our weighing scales are perfect for vets due to the fact they can perform dynamic weighing, they incorporate shock protection features and draft shields and they are robust and easy to clean. Furthermore, our precision balances incorporating enclosed weighing chambers allow extremely light animals to be weighed accurately without the risk of escape.
Our Precision Weighing Scales Can Be Used For The Following Purposes In Veterinary Practices…
Laboratory testing
Compounding and preparing medicines
Weighing very small animals
Monitoring food portions
Find The Perfect Veterinary Weighing Scale For Your Practice
At Precisa, our wide range of Precision Scales combine cutting edge designs with the latest technical developments and unique performance features. Please view our veterinary products below and do not hesitate to get in touch as we look forward to helping you with your requirements.