April Service Training
From April 17 to 21, Precisa Partners from Labo-MS (Czech Republic) and Multi-Lab SRL (Romania) visited our factory in Switzerland to enhance their knowledge and skills in servicing balances and instruments. The training covered a wide range of products, such as prepASH®, 520, and 360 Series.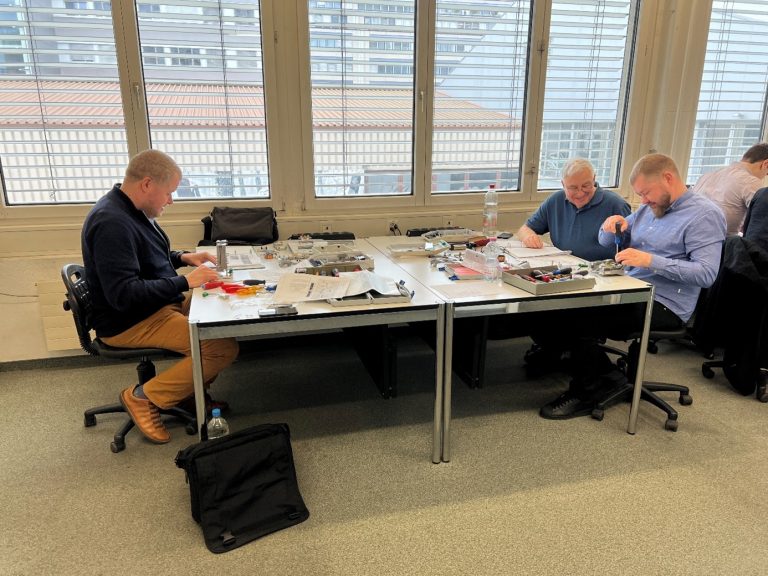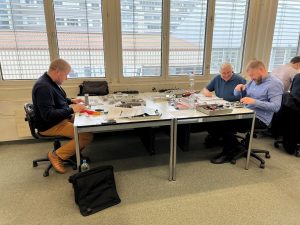 Through this training, our Partners gained valuable insights into the intricate workings of balances and learned best practices for delivering high-quality service to customers. They also had the chance to network and exchange ideas with peers from different regions, broadening their perspectives on the industry. Of course, also the beautiful view of our region was not to be missed.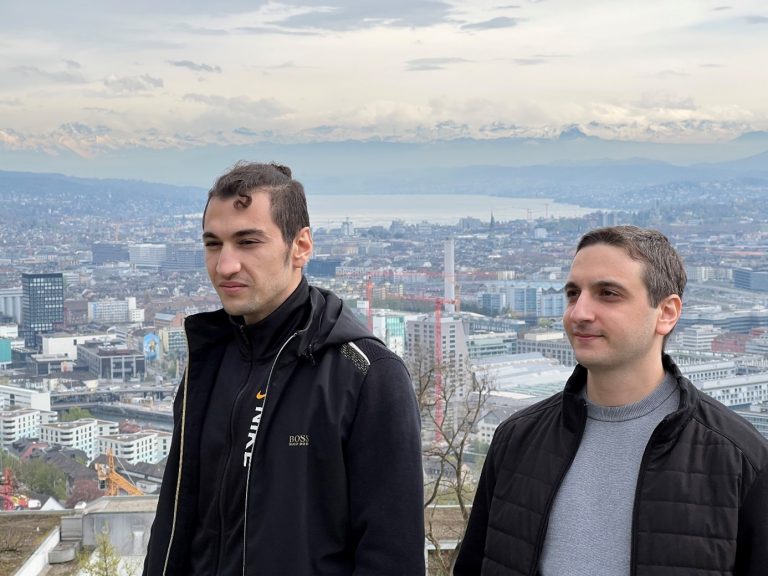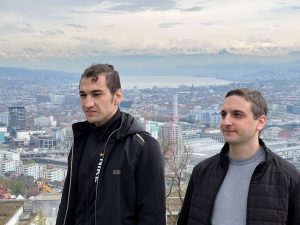 Overall, the service training program was a success, and we are looking forward to further successful cooperation.