Application Note: Moisture Determination of Margarine
The water content of margarine is important for the taste, texture and shelf life of the product.
The moisture determination of margarine was carried out by our application scientist, using Precisa's XM60 Halogen Moisture Analyzer. 2.5 grams of margarine sample was thinly and evenly spread on the pan of the moisture analyzer. Using a standard programme with a temperature of  105 °C, 6 measurements were taken with an average analysis time of 7.8 minutes. The average moisture content of the sample was 8.29%. This aligned well with the reference sample where a margarine sample was dried using an air oven set to 105 °C for 3 hours, finding the moisture content to be 8.04%.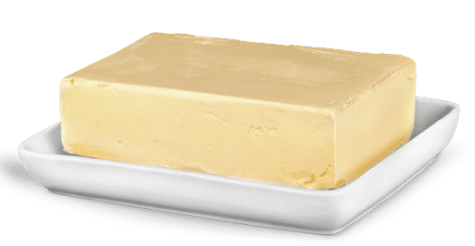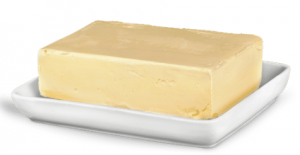 Moisture Determination of Margarine Summary Table
Description
Margarine, yellowish
Utensils
Spatula, Aluminum Pan, Glass Fiber Filter
Preparation
Spread the sample thinly and evenly on the pan
Sample weight (+/-10%)
2.5 g
Temperature program
Standard
Temperature
105 °C
Stop-Criteria
Autostop 2 Digits =/60 s
Moisture Content (average of 6 measurements)
8.29%
Standard Deviation (+/-)
0.07%
Average Analysis Time
7.8 min
Reference
Air oven, 105°C for 3 hours
8.04% +/- 0.22% 4
Precisa's XM60/120 Halogen Moisture Analyser
The XM60 moisture analyzer is the low-volume instrument for customers with low sample volumes and quantities. It is robust, perfectly accurate and simple to operate. Thanks to the high thermal values, moisture analyzer delivers quick and accurate results. Irrespective of your analysis criteria, the widest range of analysis options are at your disposal. With a capacity of 124 g and a readability of 0.001g (0.0001 g XM60-HR) the XM 60 / XM60-HR can operate in a temperature range up to 230°C with storage and recall for up to 20 methods.
To find out more about how Preicsa's range of mositure analyzers can be used in your lab, contact our sales team today who will be happy to assist.
Download the full application note: Moisture Determination of Margarine