Service Team Training
Providing the best customer care and experience is at the heart of everything we do. To ensure that our customers receive the best care at all times, our service teams regularly receive hands-on training across our Swiss manufactured products.
Last week our Precisa office in Switzerland welcomed UK Service Engineers, Harry and Craig, and the German Sales team, Carsten and Benjamin for on-site training across the product portfolio.  A key focus was our prepASH® Thermogravimetric Analyzer renowned for its high performance and ease of operation for maximising efficiency and accuracy in thermogravimetric analysis as well as traceability in all measurements. Under the careful guidance of the product experts Pascal and Roman, the team received full training on its servicing, repair and maintenance exploring strategies to find and resolve errors and sourcing replacement parts.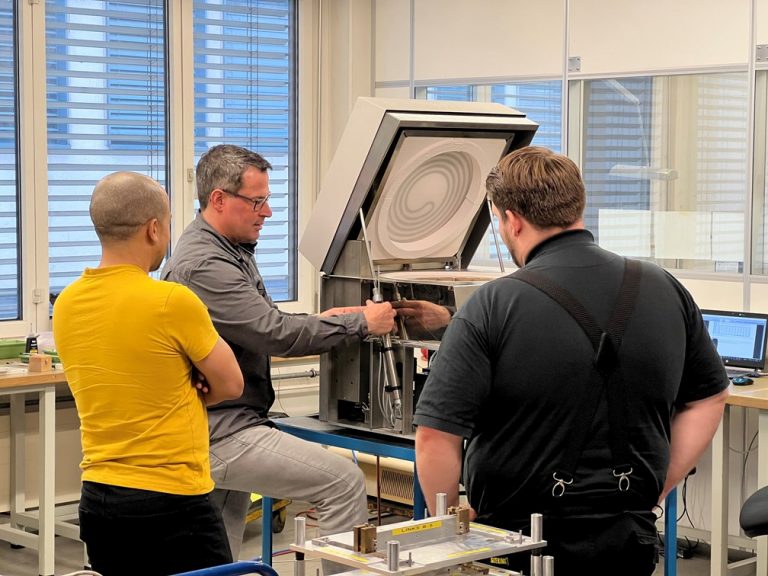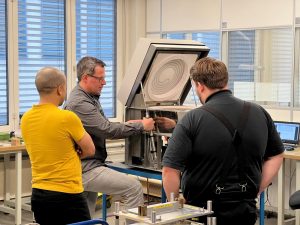 The team also received training on our balances and moisture analyzers, covering the full disassembly and re-assembly of our balances and moisture analyzers. They also covered regular maintenance, calibration and linearization.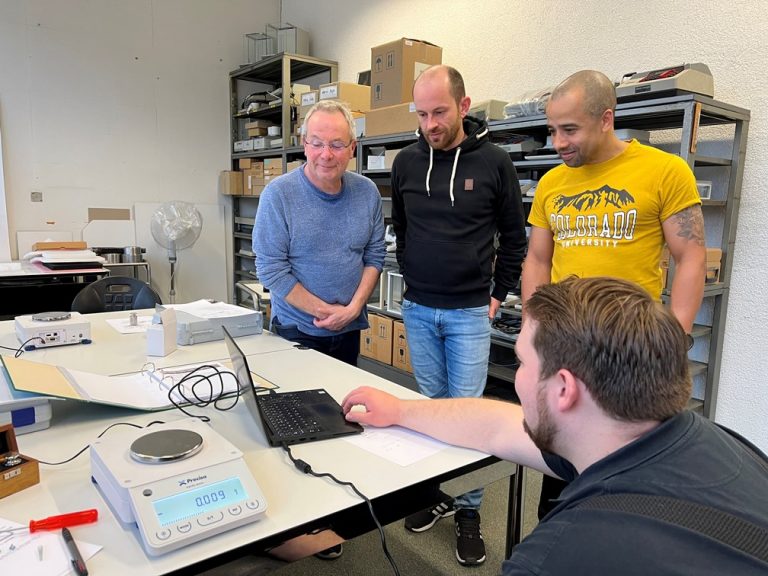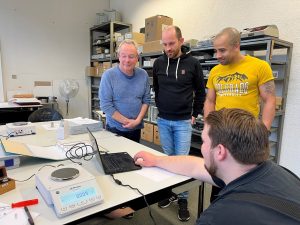 Training also included and introduction on how to connect an interface to a balance or prepASH and how to connect computer networks.
All the team members who undertook the training received certificates and are looking forward to using their knowledge on their upcoming customer visits.