Fast delivery of Precisa Laboratory Weighing Solutions across Europe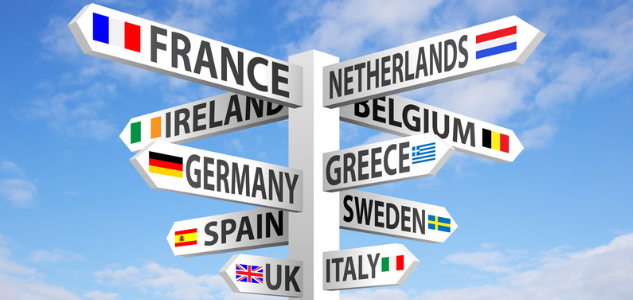 At Precisa, we are supported with an extensive distribution network across Europe which means that we can arrange fast shipping and delivery of orders across the continent.
Made in Switzerland, Precisa's laboratory weighing instruments are prime examples of Swiss perfection and reliability. Discover our complete range of weighing solutions and TGA instrumentation by following the links below.
Locate your nearest European distributor here or contact us today to discuss the best delivery option for your requirements.
If you have any further questions regarding one of our products or the delivery of a product, please do contact us.