Employee Spotlight - Louise Milne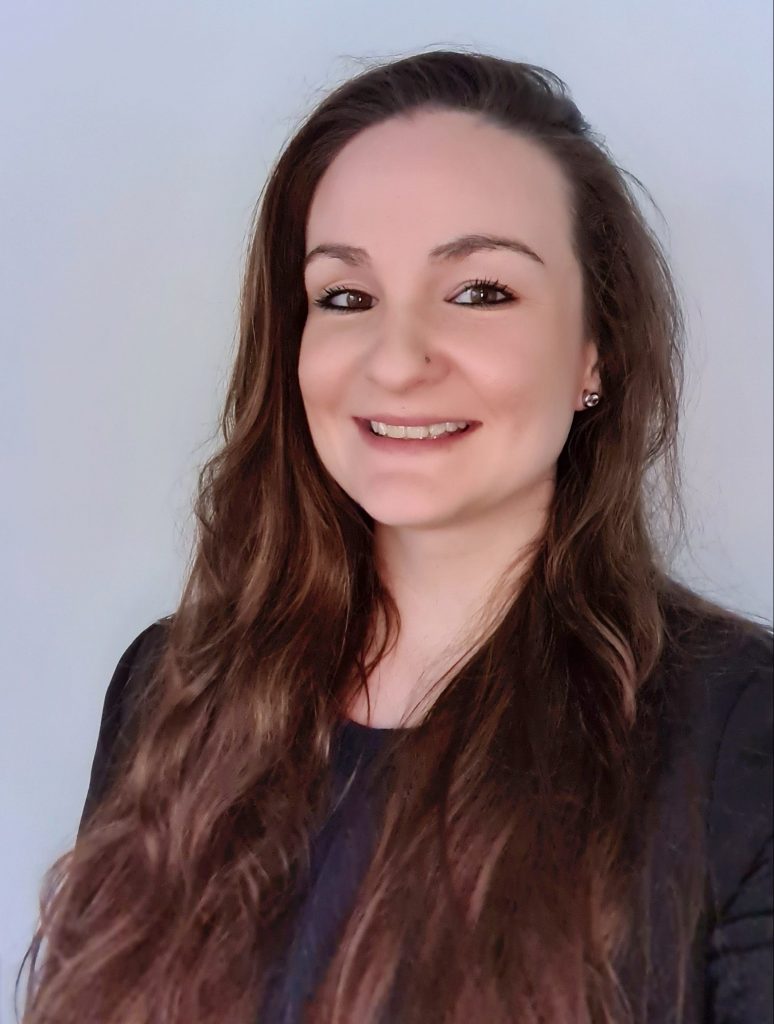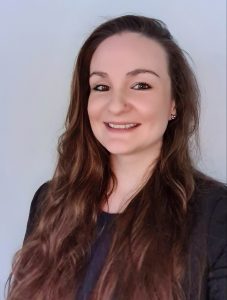 This month we were delighted to catch up with our UK Sales Manager, Louise Milne. Find out what a typical day looks like for Louise and what she enjoys doing outside of work.
Can you describe a typical day?
Every day involves assisting our customers: finding out about their equipment requirements and how we can help to improve their workflows with our portfolio of laboratory and sensor products. This can be through customer site visits and online meetings, finding new projects or developing ongoing equipment/service/calibration proposals. Much of my day is spent discussing projects with our end users while also liaising with our distributors to support them in offering our products.
What do you like most about your job?
I love meeting new people, and also seeing projects through to completion. I enjoy finding the right tools to help people do their jobs while also helping to provide the service and support needed to maintain this equipment. I am pleased to say our equipment is used in some very important and diverse Global concerns, from Virus research to mitigating climate change.
Are there any challenges that come with the job?
In any sales role there are challenges, mainly ensuring our offer meets and exceeds the expectations of our customer, then managing the project through to completion including delivery and installation; Ultimately providing support/troubleshooting for the life of the equipment.
One main challenge is one we have all been facing the last couple of years, and that is the restrictions in travel and attending in person events. We have evolved in line with these necessary changes and have been able to continue on via virtual meetings, but I do look forward to meeting more people face to face soon!
What do you enjoy doing in your spare time?
My spare time is mainly spent horse riding, weightlifting, or playing the guitar. I love live music and attending as many gigs as I possibly can.
Do you have any goals you would like to achieve for 2021?
Having been with the company for only one year, I would like to continue to grow our business in equipment and service contract sales. Our team is growing, and it is a very exciting company to be a part of.
Keep in Touch
If you have enjoyed learning about Louise and her role as the UK Sales Manager, why not follow us on social media or sign up to our infrequent newsletter via the sign-up button below to be the first to see all the latest news and product information.