Moisture Determination of Chocolate with Precisa Moisture Analyzers
The determination of moisture content is important within many areas of the food industry. Such areas include raw materials and incoming goods inspections, during production and storage, within quality control and in new product development. To ensure optimum food quality and safety, the level of moisture is carefully measured and controlled. Moisture content not only alters the weight of the product but can also modify the taste, texture, shelf life and appearance of food products. Furthermore, legislation may outline strict limits for moisture content in foods.
The food industry must work effectively and efficiently to maximize production whilst maintaining product of a uniform quality. As a result, the determination of moisture content needs to be performed quickly and accurately to enable adjustments and interventions to prevent any down time.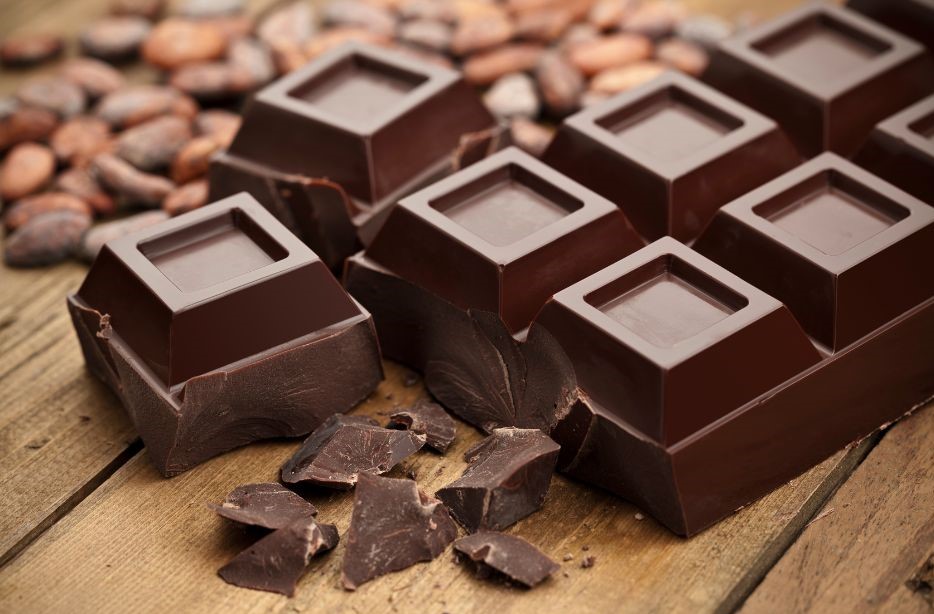 Loss on Drying
Traditionally, the reference method for loss on drying (LOD) is performed by using a drying oven, but the analysis time can be lengthy due to the multiple manual steps required. By using a Precisa Moisture Analyzer the loss on drying result can be delivered directly, without the need for further calculations, in a matter of minutes.
Precisa Moisture Analyzers
Precisa offer a range of moisture analyzers. Within the food industry or where glass is not permitted, it is recommended to use a dark radiator moisture analyzer.
The information within this application note is intended as a guideline for the development of a moisture analysis and parameter setting. To limit the risk of crust formation and because the heating effect of dark samples is increased, the heating temperature selected was 85˚C. This method was performed using a Precisa XM60 Series 330 Moisture Analyzer.

Download the Application Note
Download the Application Note: Moisture Determination of Chocolate with Precisa Moisture Analyzers
Precisa's XM60 Moisture Analyzer
The XM60 moisture analyzer is the low-volume instrument for customers with low sample volumes and quantities. It is robust, perfectly accurate and simple to operate. Thanks to the high thermal values, moisture analyzer delivers quick and accurate results. Irrespective of your analysis criteria, the widest range of analysis options are at your disposal. With a capacity of 124g and a readability of 0.001g (0.0001 g XM60-HR) the XM 60 / XM60-HR can operate in a temperature range up to 230°C with storage and recall for up to 20 methods.
To find out more about how Precisa's range of moisture analyzers can be used in your lab, contact our sales team today who will be happy to assist.
Stay in Touch
If you wish to keep up to date with our products, research and news please follow us on social media or sign up to our newsletter today.