Determining Ash Content in Paper and Pulp – Kemira, Customer Highlight
This application story will be devoted to the successful use of prepASH for the determination of ash content in paper and pulp at Kemira – a world-class water-chemistry company.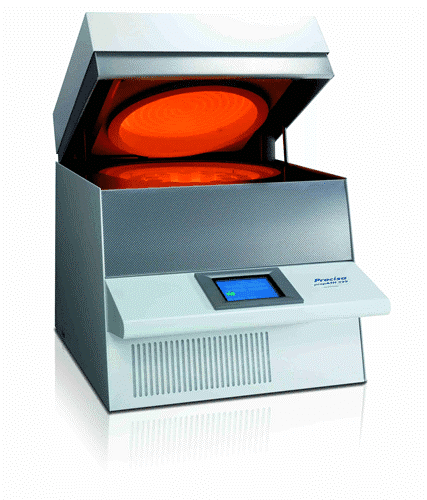 About Kemira
Kemira is a global two billion euro water chemistry company that is focused on serving customers in water-intensive industries. Kemira offers chemical products and integrated systems that help customers in the water-intensive pulp and paper industry to improve their profitability as well as their water, raw material and energy efficiency.
Kemira's Paper, Municipal & Industrial, and Oil & Mining, all use the same product and know chemistry in their operations which have been built through dedicated research and development work. The R&D centres are located in Espoo, Finland; Shanghai, China; Atlanta, Georgia (USA) São Paulo, Brazil.
Oy Teo-Pal Ab (www.teopal.fi) has installed prepASH at Kemira's R&D Centre in Espoo/Finland, where it is used daily for analysing various kinds of paper and pulp samples. The laboratory technician at Kemira, who measures ash content of the paper and pulp samples with prepASH every day, gave us her estimation of the instrument's performance after one year of use.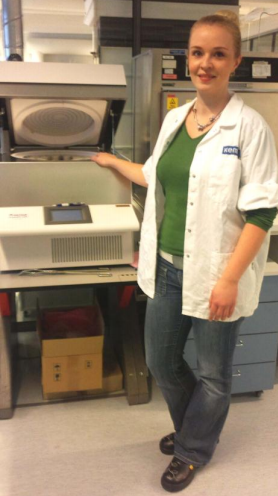 The laboratory technician told us that before prepASH, ash content was determined with the standard method: drying oven + muffle oven + analytical balance. Ashing was done in 2 steps: 4 hours at 525C° and then 3.5 hours at 850C°. A lot of time was spent on manual weighing of the samples, cooling them down and calculating the results. End results of analysis with standard method were only available after 2-3 days.
Now with prepASH the laboratory technician needs about 5-8 hours to get the same results and in addition she does not need to interfere in the process as prepASH works alone and calculates all the results.
The customer is very satisfied with the instrument and emphasizes 3 most important benefits, which she and her colleagues in the laboratory
attained from prepASH:
Reduction of manual work
Higher efficiency
Faster analysis and results
Visit Website: https://www.kemira.com/
Contact Us
For more information on prepASH or any of Precisa's other products and how it can benefit your business, why not contact us and a member of our sales team will be happy to help.