Gulf Coast Conference | Precisa to attend in Texas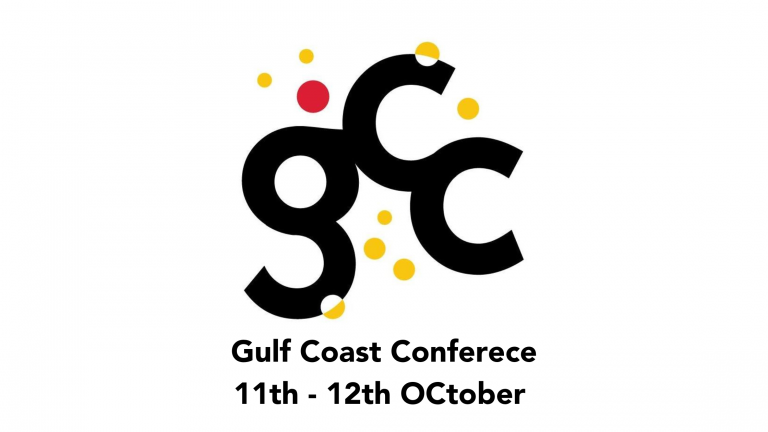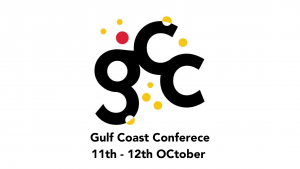 We are to be attending the Gulf Coast Conference 2022, which will be taking place from 11th – 12th October at the Moody Gardens Convention Center in Galveston, Texas.
Combining approximately 200 presentations, workshops, and posters with over 260 vendor booths, The Gulf Coast Conference is the one stop source serving the analytical needs of the petrochemical, refining, oil & gas, and environmental fields. You will find technology and products of interest in almost every corner of the hall. The GCC reflects our industry's current developments, progress, and achievements toward advancing the science of chemical analysis.
If you're attending the GCC in Texas, stop by our booth #106 to see our 520 Series Balances. If you wish to arrange a time to chat with our team, please get in touch or contact us at info@precisa.ch
Find out more about Gulf Coast Conference
If you are interested in attending GCC, please visit the official website for more information.