Employee Spotlight - Meryem Özkaytan
We are delighted to introduce Meryem Özkaytan as Sales & Export Administrator for Precisa. She will be managing the logistics for the America's, UK, and France amongst others.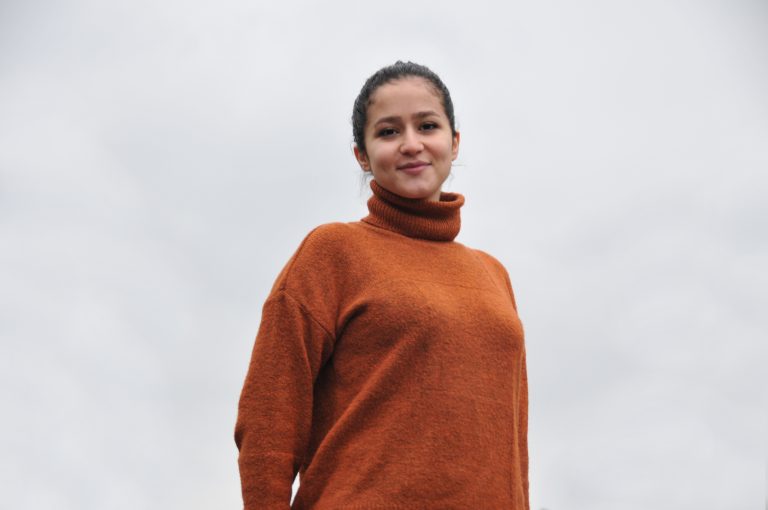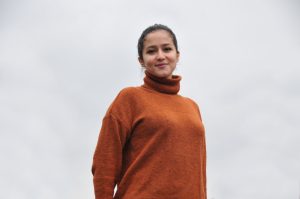 Meryem completed her Vocational Baccalaureate in Services, Finance and Accounting in 2021. She has also completed a three-year apprenticeship in logistics and has extensive experience in accounts receivable, which will be valuable in undertaking the tasks and challenges of this new role.
She is excited to be working with a dynamic, friendly, and enthusiastic team here at Precisa, and is looking forward to getting stuck into the job.
"I enjoy relaxing in idyllic places. When I am there with the right people, I am happiest. I am delighted to be working in my hometown of Dietkon and I am confident about my future with Precisa."
We wish her every success in her new role.